You have powers and abilities from bosses in the Catacombs, Stockade, Ruined Keep, and Twin Spires. That leaves us with one destination remaining: the Verboten Domain. It's a ridiculously difficult zone due to Blight-infested waters and poisonous mists, enough to kill you within seconds. You'll definitely need the Heretic Mask relic while you're exploring. Here's our guide to help you with the Verboten Domain level, Heretic Mask, and Miriel boss fight in Ender Lilies: Quietus of the Knights.
Note: For more information, check out our Ender Lilies: Quietus of the Knights guides and features hub.
Ender Lilies: Quietus of the Knights – Verboten Domain level and Miriel boss guide
You can refer to the pages below for the parts that you need help with:
The Heretic Mask and reaching the Verboten Domain
Verboten Domain level: Map, important rewards, and spirit skills
Miriel boss fight
Where do we go after this?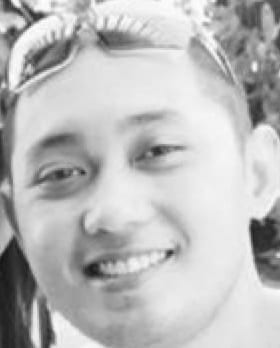 Jason Rodriguez writes for various websites under the Enthusiast Gaming umbrella -- Destructoid, Flixist, Daily Esports, PlayStation Enthusiast, and PC Invasion. Jason's Steam library has 1,400+ games at the moment so he definitely has a lot of things to talk about. He's also one of only five games journalists from the Philippines. Just kidding. There are definitely more around, but he doesn't know anyone. Mabuhay!
Ender Lilies: Quietus of the Knights — Twin Spires and Ulv, the Mad Knight guide