Jurassic World Evolution 2 was just announced at Summer Game Fest 2021 by Jeff Goldblum, who starred as Dr. Ian Malcolm in the original Jurassic Park movie.
The first Jurassic World: Evolution game originally released in 2018 and this new release will act as a sequel to the first construction and management simulation game.
Jurassic World Evolution 2 will build upon the mechanics and gameplay from the original game while also introducing a new narrative in the form of a campaign. The story will take place after the events of Jurassic World: Fallen Kingdom and will introduce new breeds of dinosaurs. According to the trailer, which Goldblum narrates, the scientists have played with genetics too much and have created a much more dangerous world. It is your job to contain and the dinosaurs with the help of familiar characters like Dr. Ian Malcolm, Claire Dearing, and Dr. Henry Wu.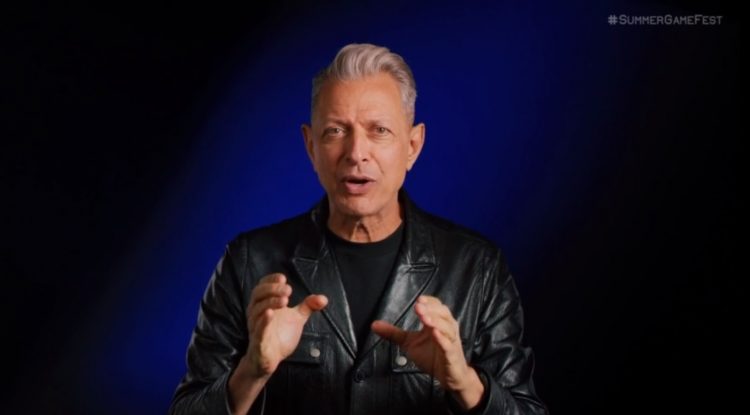 The game will also feature deeper management and construction systems with more diverse biomes and locations. Jurassic World Evolution 2 will release on PC in 2021.
This post will update shortly.